Screws Spax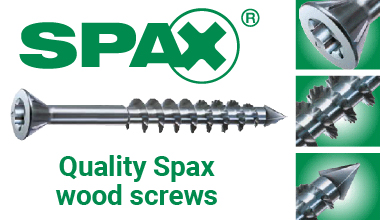 Quality Spax wood screws. We have included quality SPAX brand wood screws in our assortment.
Cooperation with KLIMAS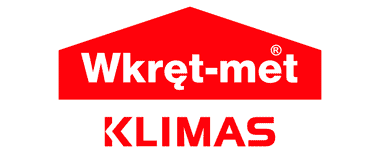 VISIMPEX spol. s.r.o. expanded cooperation with Klimas Sp. Zoo. and became one of the three distributors in Slovakia.
We believe that mutual cooperation will bring positive changes to our customers because our main goal is to be closer to them.
If you are interested in a price offer or a complete price list, please contact a sales representative or the customer department.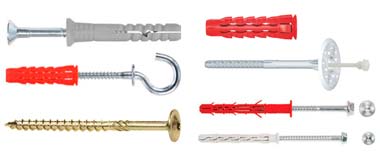 Quality drills from a Czech manufacturer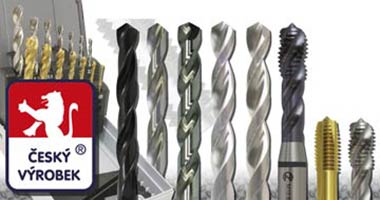 As of May 1, 2022, we have included high-quality drill bits for metal, wood, and concrete from a Czech manufacturer in our product range.
Over 24,000 items of screws and other fasteners are in stock.

Visimpex spol. Ltd., has expanded its sales range from wood screws for furniture and carpentry companies since its establishment, and since 1996 we have included metric screws and other fasteners for the electrical and engineering industries. The current delivered assortment consists of approximately 24,000 items of connecting material.